TapJets: An Innovative Approach in Private Jet Aviation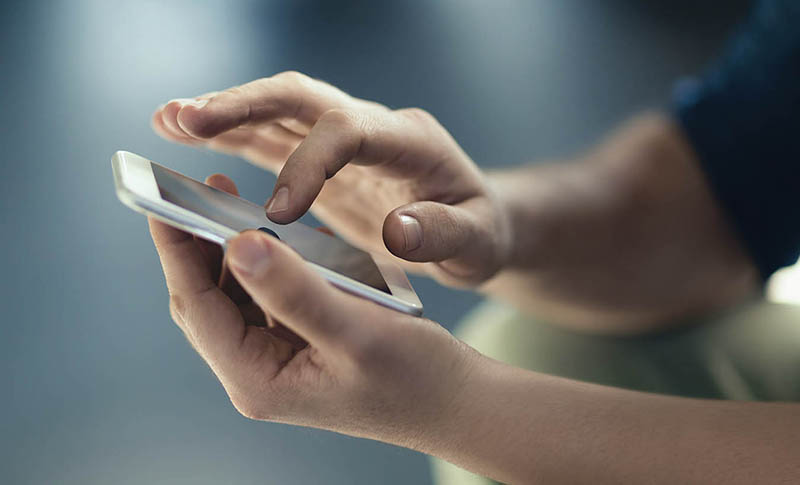 With modern technology, traveling private has become even more convenient for everyone. Rental cars, hotel rooms, airline tickets—you can comparison shop and buy them all online with a click of a button. Business aviation is devoted to innovation and keeping up with the modern world With emphasis on time savings and efficiency, you can search for and book a private charter flight with the same level of ease.
TapJets is the perfect example of an innovative approach in private jet aviation. Due to the revolutionized app we created, booking a private jet has become as simple as ordering a pizza.
Most of operators and brokers want to generate calls, not clicks, whereas TapJets is interested in creating a fully-automated process for users. Sure you can call the office and get all the information you need regarding your flight, but thanks to the TapJets App's simplicity, every change in the trip itinerary can be done on your mobile device.
Submitting your itinerary and clicking on the "Search" tab on TapJets` App or website, within seconds you'll get estimates for numerous aircraft in each categorym with actual charter price and flight time for your route. You simply select the jet you would like to fly and confirm your booking.
TapJets has created a true, real-time market with automated flight booking. But it doesn`t mean that you will see big dollar $igns.
Flying TapJets you pay only for the time you fly. The company strongly believes that there is no need for the customer to pay for "extras" that so many charters add to their rates.TapJets' pricing for each aircraft type is based on an hourly rate and covers only the time that transpires between engine start and engine shutdown.
In a quick and cost-effective manner, you can be flying the jet of your dreams.