Top 3 Factors That Determine The Cost Of Private Jet Charter In 2020
April 14, 2020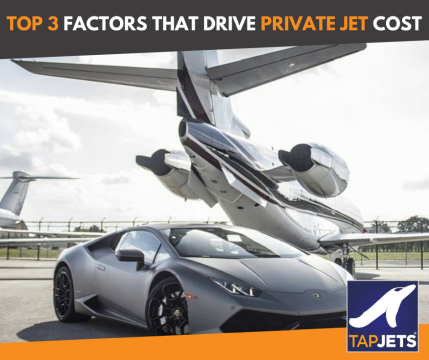 Avoiding the crowds by booking a private jet is the ultimate feeling of luxury and comfort. However, most people have no idea how much a private jet charter actually costs.
While private aircraft travel is getting more affordable by the day, the actual cost can vary wildly. So much so that it can get confusing and overwhelming even for those with some experience.
We'll walk you through every step of the process, but first, let's address a common misconception.
Read more...