Charter Private Jet in 30 Seconds and Pay with Bitcoin
7/28/17 10:56 PM
TapJets Inc. the Worlds First Private Jet Instant Booking Platform Now Accepts Bitcoin Payments.
The ultimate luxury of private jet travel now can be purchased with the most secure and private crypto-currency. Bitcoin is accepted for all flights on TapJets instant booking platform.
Read more...
---
TAPJETS launched Flight Auctions to compliment their World's First "Hail-A-Jet" private jet charter booking platform
12/15/16 3:09 PM
TapJets App new functionality allows customers to name their price while Biding on private jet flights that otherwise would have flown empty.
Read more...
---
Corporate Jet Investor - TapJets launching hail-a-jet app
10/11/16 11:39 PM
Corporate Jet Investor's Alud Davies quick write up on the way TapJets addresses the market needs of the operators and consumers alike. Read Article
Read more...
---
TapJets Achieves ARGUS Certification
7/9/16 3:22 PM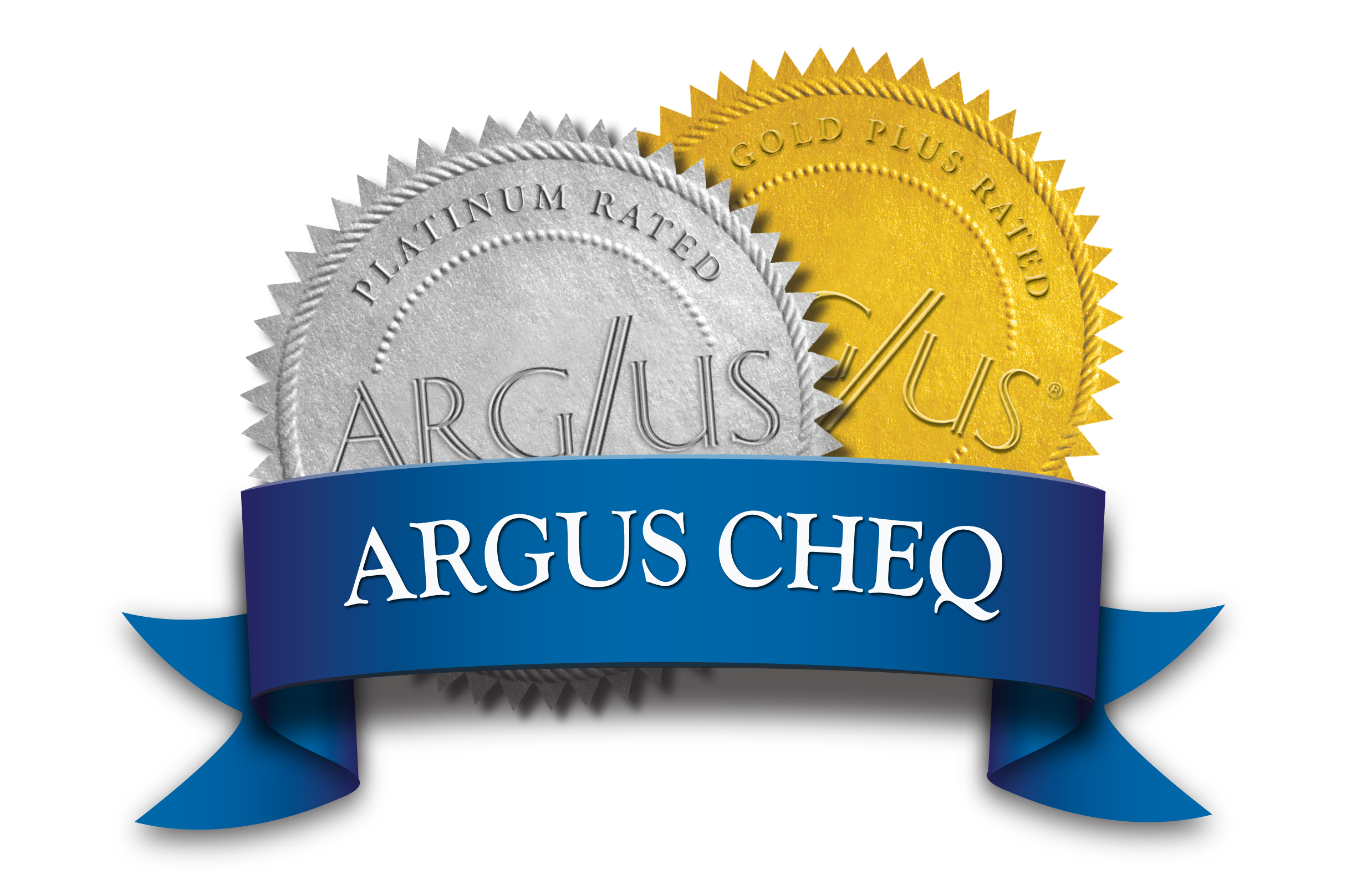 TapJets Inc. achieved another milestone with their award of the ARGUS Gold Certification this week. ARGUS International audited TapJets' operational certification, safety records, pilot and aircraft safety history and awarded the company their Gold Rating.
"The ARGUS Gold Rating is just another validation of our commitment to safe operational practices," said Bob Klumb, TapJets Director of Operations. "Receiving this rating aligns our Hail-A-Jet services with the safety ratings of conventional jet charters," Klumb added.
Unlike most charter and membership-based operators, TapJets charges no membership, initiation or maintenance and no airport or repositioning fees. "Our rates are better. We charge by flight time, engine on to engine off, and that's it. All those add-ons are going to stay gone with us," Klumb said. "Our clients are saying we're like 'Uber for jets,' and that was our goal," he added.
Read more...
---
TapJets Inc. Receives FAA Certification for On-Demand Air Carrier Operations
5/24/16 8:33 AM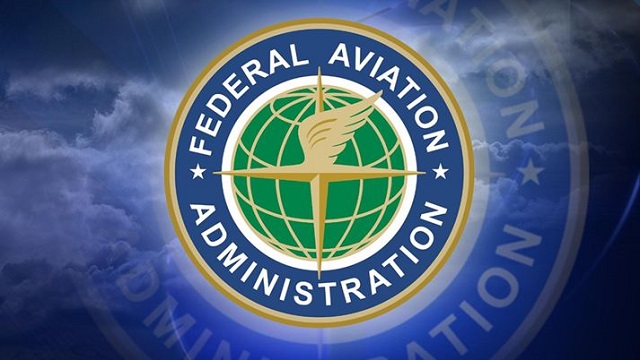 TapJets Inc. has completed an air-carrier certification process by Federal Aviation Administration clearing the path to launch its industry-changing, jet charter service. Set to bring private aviation into the modern era of convenience and innovation, TapJets charges no extra fees and offers a mobile app to make jet charter service much more accessible than ever.
Using the newly released in TapJets mobile app (Available on Apple App Store), business and vacation travelers can book a personal jet in as much time as it takes to arrange any other type of on-demand transportation. As part of its standard service offerings, TapJets not only provides air travel based on a client's schedule but also arranges for rides to and from its reserved jets.
Read more...
---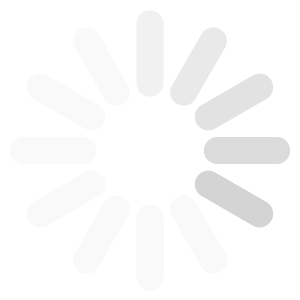 Loading News...