Our Story
Welcome to the hottest aviation startup company in the world.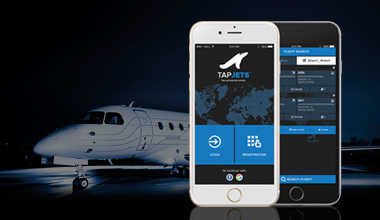 We are changing the way people book and travel on private jets. And we are thrilled to have you flying with us.
Yes, we have all of the required FAA air carrier certifications, but what is most important is that we have the people who care about convenience and safety of every flight.
Our founders have left their big-name airlines and software companies in their effort to revolutionize the air charter industry.
For starters, we want YOU to say NO to Membership Fees, Repositioning Flights, and all other extras of the typical air charter or on-line brokerage.
Our customers pay ONLY for the time they fly, and they pay much less than traditionally charged by air charter companies. At the same time, our patent pending software sources the same aircraft that you have flown before but for a much lesser cost to you.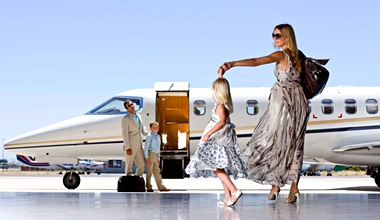 So enough about TapJets, visit our booking section, check out Flight Auctions and plan a trip of a lifetime right from your mobile phone. We glad to have you as a part of our community.
---